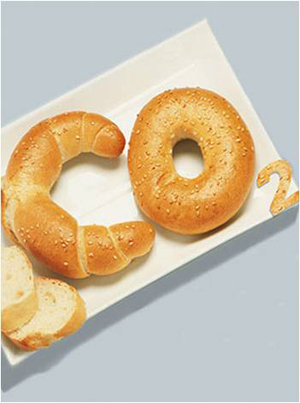 Carbon Dioxide

General
Carbon dioxide (CO2) is a slightly toxic, odorless, colorless gas with a slightly pungent, acid taste. Carbon dioxide is a small but important constituent of air.
Applications
Carbon dioxide is used on a large scale as a shield gas in MIG/MAG welding, where the gas protects the weld puddle against oxidation by the surrounding air. It is also used in the manufacture of casting molds to enhance their hardness.

>> Drinking water treatment with oxygen and CO2.
>> Spraying processes and inerting with Nitrogen and CO2.
>> Production optimization through pH regulation in the
>> Paper industry with CO2.