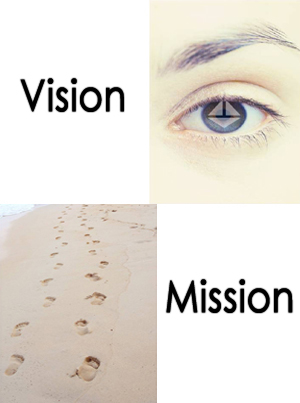 Our Vision

TO BE the leading gas supplier for industrial and Healthcare sector .

To excel in delivering value to customers as a dynamic gas company in the field of fusion, Cutting technologies, Precision instrumentation and Healthcare. we meet our customers' needs expertly, reliably and with a flair for innovation.

This is what makes us the first choice for our customers.


Our Mission
Emerging as a Life Line of Industrial/Healthcare segments.
Customers receive their product in the RIGHT QUANTITY in the RIGHT PACKAGE and at the RIGHT TIME.
We offer our customers a product portfolio which is acknowledged as one of the most extensive in the market. Our company produces and supplies gases such as Oxygen, Nitrogen, Acetylene, Carbon dioxide, Nitrous oxide, Hydrogen, Helium, Argon, Specialty gases, Medical gases and many different gas mixtures.