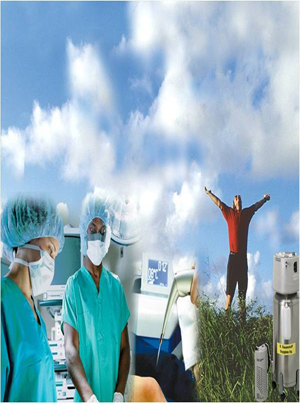 Medical Gases

Sultan oxygen produces and distributes medical gases in accordance with the requirements of customers. The medical business is divided into the fields of clinical care and home care, which are supplied with a variety of medical gases:

>> Medical oxygen, liquid and gases
>> Nitrous oxide, Medical Air
>> Medical Nitrogen
>> Carbon dioxide
>> Breathing Air

>> Medical oxygen for breathing therapy (in homecare sector).
>> Medical Nitrous oxide for anesthetics.