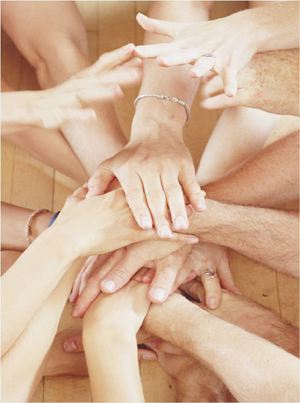 Values
EXCELLENCE
We believe that excellence in our core activities emerges from a passion for satisfying our customers' needs in terms of Total Quality Management.


INTEGRITY
Our actions are Fair, Honest, and Ethical in all times.


MANAGEMENT RESPONSIBILITY
By responsibly managing our resources and applying the talents of our employees we are increasing the worth of our company in the long term.


DEMONSTRATING A PASSION FOR WINNING
We deliver what we promise.


WOWING OUR CUSTOMERS
We win the hearts and minds of our customers.